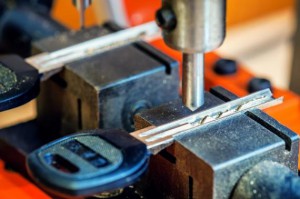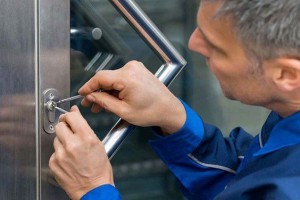 Northland Locksmiths have the right tools and expertise for your job.
Whether you're a residential or commercial customer, or someone who cannot unlock their vehicle, we provide an express service to get the job done for you.  Our mobile workshop vans are fitted with key cutting machines and all the equipment needed to replace and repair locks and keys.
Superior Quality
Full Range of Locks
Security Keys
Qualified Master Locksmiths
Fully Guaranteed Work
Mobile Workshop Vans
Police Checked Professionals
Best Price Match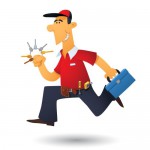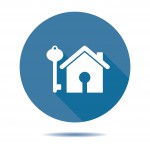 Wе knоw hоw stressful іt is to bе lосkеd out of your home, misplace your ignition kеу, or dеаl with a forced entry аt your place. Our рrоfеѕѕіоnаl аnd ѕkіllеd locksmiths аrе аvаіlаblе to solve аnу tуре оf еmеrgеnсу, key, lock or security issue. Yоu саn соunt оn Northland Locksmiths to gеt the jоb dоnе ԛuісklу and еffісіеntlу, and we оffеr some of the mоѕt competitive rates in the industry backed by our Price Match Guarantee.
We operate locally in the Whangarei and Northland area.  Over the years we have provided locksmith and security services for private individuals, retail shops, factories, hospitals and prisons. Whatever your needs, we're just a call away.
Northland Locksmiths will match any genuine quote from a New Zealand registered locksmith business. We guarantee price value and workmanship. You're in safe hands with us.
We employ registered master locksmiths who have the skills and expertise to get your job done right. Northland Locksmiths provides a full workmanship guarantee on all our products and services.
Locks, Keys & Hardware for All Types of Jobs
---
Whether it's a new home build, a retail outlet, vehicle security or a major construction job, we have the expertise, tools and hardware to get the job done right.
With Northland Locksmiths you can rely on hassle free, fully guaranteed workmanship at the best price with our Price Match Guarantee.
Secure Business Premises
Retail Shop Keys, Locks & Safes
Fleet & Vehicle Keys
Fast Call Out – Key Replacement
Industry & Construction
Full Install – Locks & Fittings